Welcome to WROM Radio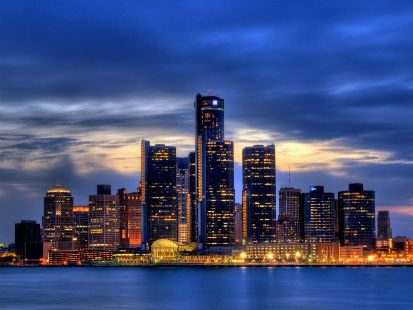 Welcome to WROM Radio, We support Independent Artists. Make us your Internet Radio Destination. We want to be number #1, and You the listener's can only make that possible! We host Tomorrows Hottest Artists Today, and it could be you next. So if you are an artist and have music you want played, send us your music and permission to play it. Please no profanity, racial or hateful music. Send it to music@wromradio.net  in mp.3 format only. Thank you to all who make this station what it is.
We host many Celebrity interviews, so make sure to check out our twitter feed, as well as  here for new interviews, talk shows, Major Celebrity Interview Shows. Also great music hosted by WROM Radio. Be sure to tune in daily for all of our shows.
Please email us at music@wromradio.net today to submit your music, mp3 format and please include permission in email to air royalty free on WROM Radio Detroit.
Many additions & great things on the way, so Stay Tune.
Join  us on our forum to check the line-ups for shows you don't want to miss, see what your favorite artists and celebs' are up to,  add your thoughts, start new topics, and read histories of  all genres of music.
Follow us on Twitter:

WROM Based in Detroit MI, Heard Worldwide on the Web!
You may also like...